About MYTIME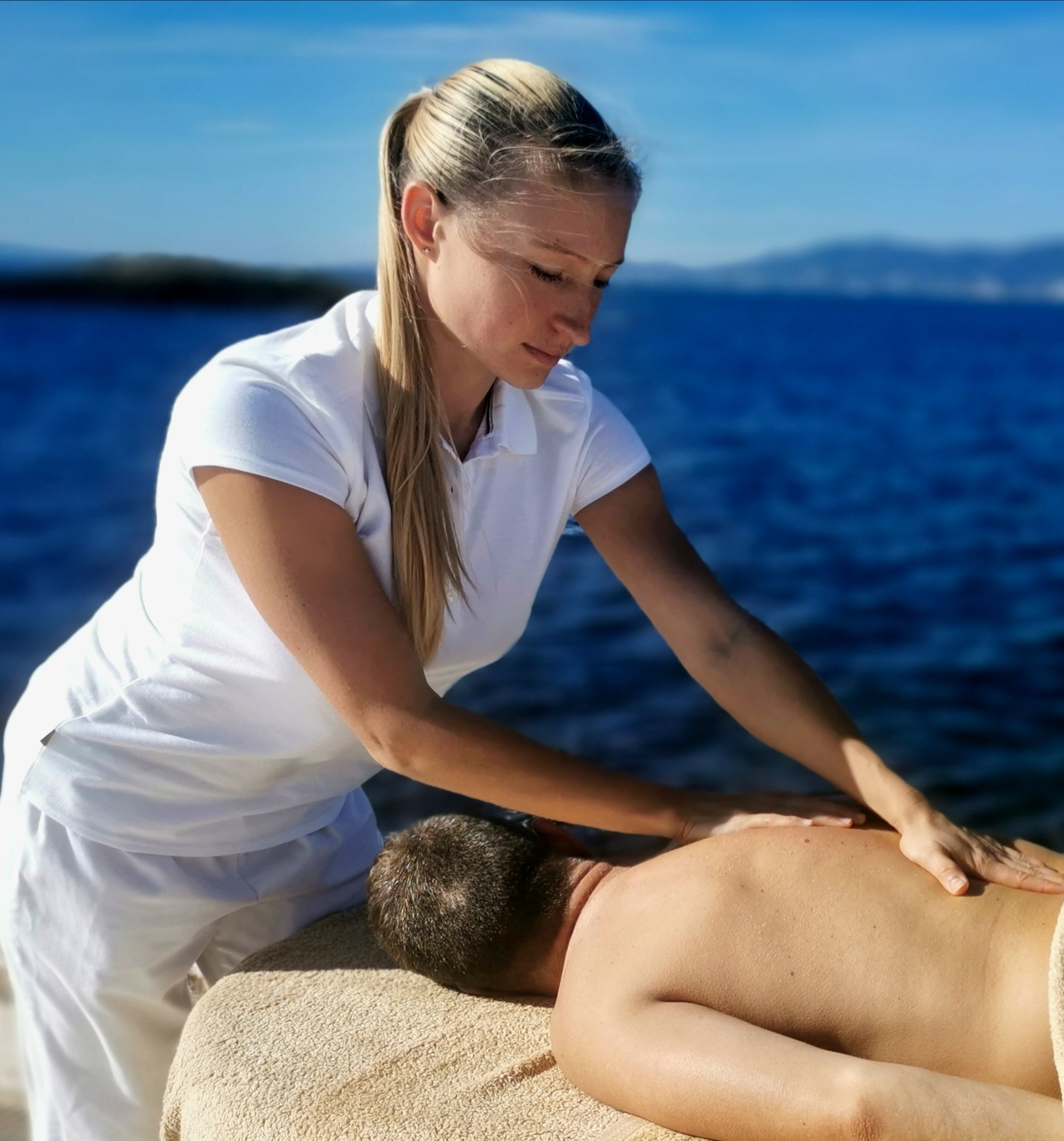 Hello, my name is Maria, and I am a professional massage therapist in Mallorca and a certified Anne Semonin spa trainer. My work history includes the best hotels of Mallorca like Hotel Singular Sant Francesc, Sheraton, and many more.
MYTIME specializes in various forms of holistic massage. We make each session unique and tailored for each customer. This is the base of the company because we believe that the therapy will bring you the most enjoyment and health when it's flexible and designed for you specifically.
Every masseur is an expert. All therapists are certified specialists with years of practical experience and vast background in theoretical research of massage and cosmetology.
Our team is ready to come to you by demand. Book a session and a massage therapist will be joining you shortly. We've prepared massage tables, quality oils with excellent Mediterranean smell, and the big soft towels for your comfort. Our mobile beauty therapist or masseur will bring everything you'll need. 
Using our experience and the personal approach to each little issue, we'll do everything to make your experience unique and unforgettable.
Book now
Complete the form